Accelerate your language learning
How can we enhance your learning in a meaningful way?
The thirst for learning Arabic has never been greater, and there's no doubt that immersion moves learners to language acquisition much quicker. BUT affording long periods of time in immersive environments is difficult.
So a small group of people got thinking: how can we employ technology to make up for this barrier and create an experience that actually delivers?
We got to work: researching learning theory, deliberating curriculum design and interviewing Arabic learners in the community.
Our main concern has been to build a product that actually helps you get to fluency.
After years of hearing the frustration and constant sighing, here is our prototype for Arabic Workshop.
Get away from "one size fits all"
Arabic Workshop provides a suite of add-on listening resources that complement your current study program.
Listening is the most important language skill, so why is it so neglected?
Did you know there are two different types of listening and that to achieve fluency you need a mix of both?
It's no good covering a topic, concept or vocubulary just once – you need to return to it again and again, at different stages in your learning journey, each time adding another layer of competency. Our resources are carefully graded and grouped to help your progress.
Our mapping tool allows you to match Arabic Workshop content to your current study program, whether by topic, grammar point or textbook chapter, so your listening is always fully integrated with the rest of your learning.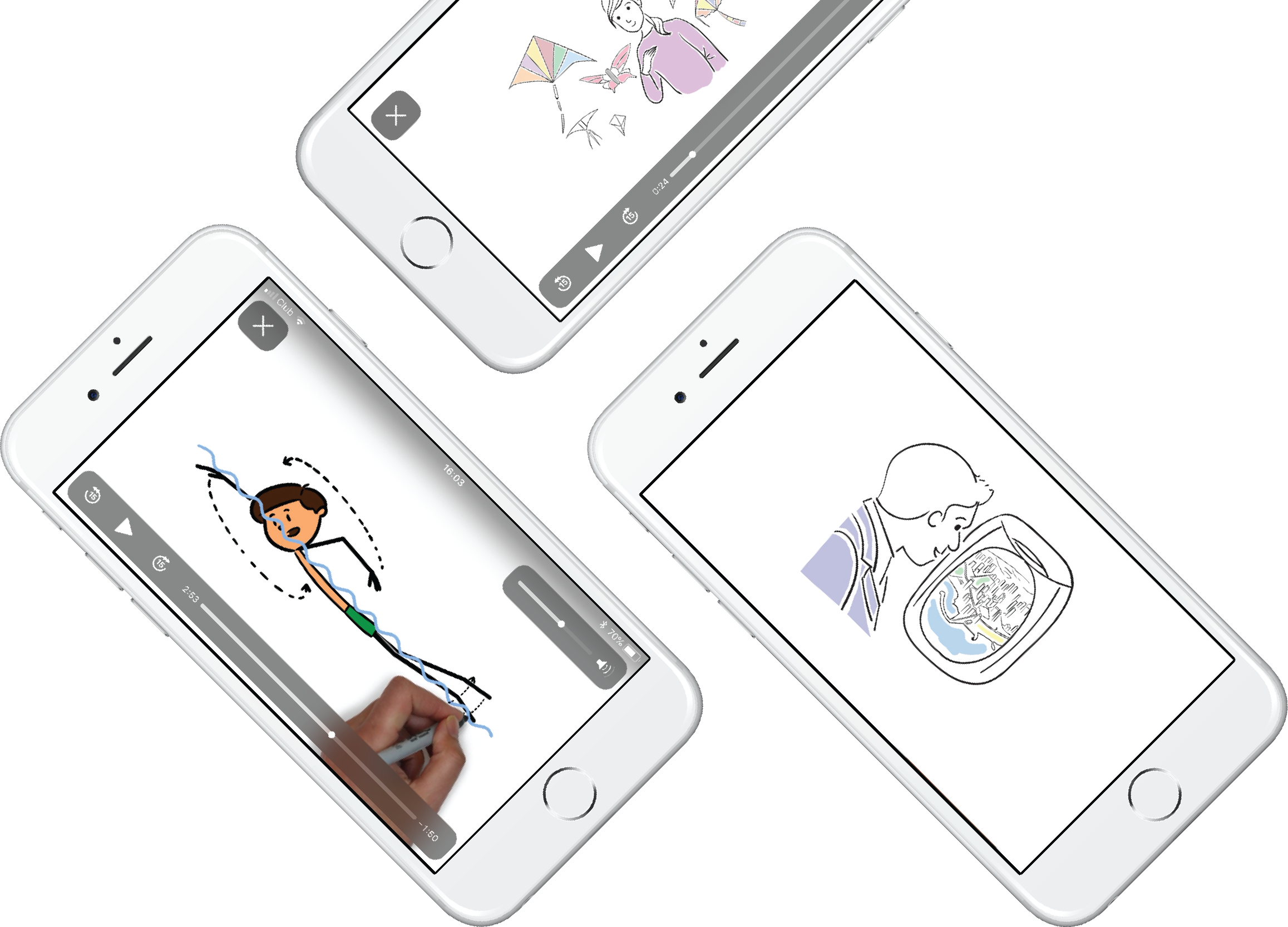 HD quality video and audio content
Delivered by great voice actors, our first release employs whiteboard animation and a series of podcasts.
Intelligent Vocabulary Building
Building your vocabulary is at the core of acquiring a new language.  Artificial Intelligence allows us to expose the user to words in a systematic way to maximise memory retention.
Join private and public groups learning through shared interests, such as football, baking, cryptocurrencies, science fiction…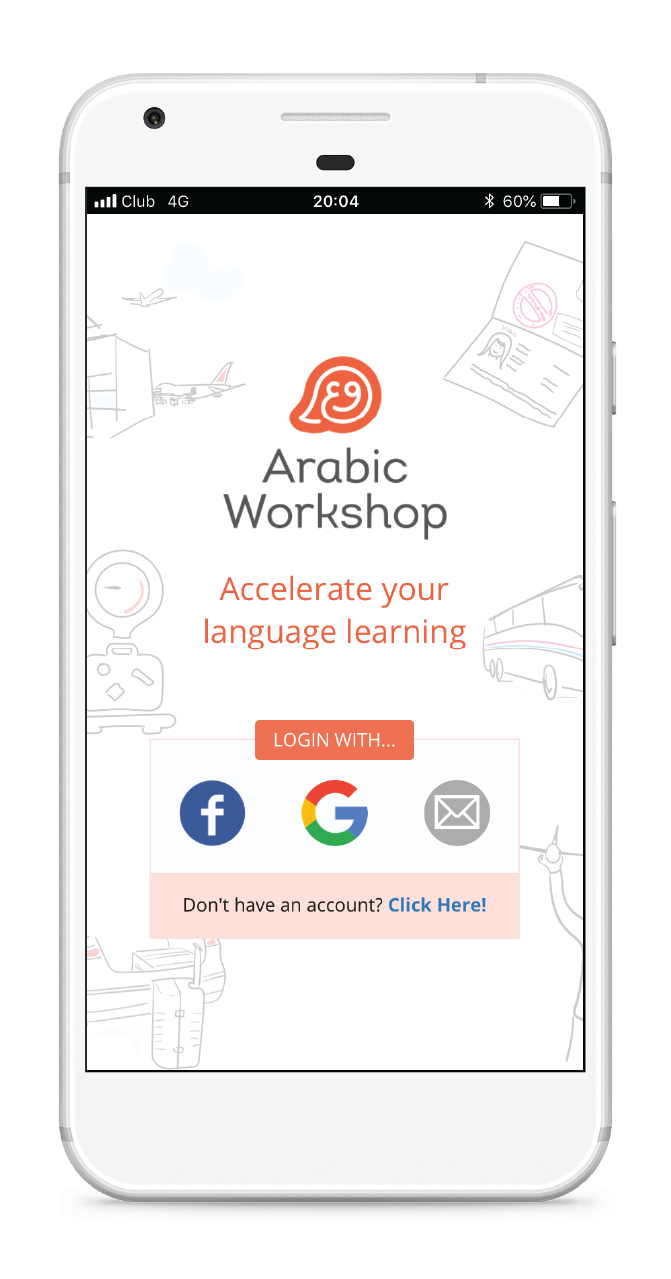 Real-life and current scenarios are brought to life by native voices.
Content is created with different types of listening skills in mind to give a rounded experience.
Users select their subject areas depending on their interests.  The content is graded so skills and vocabulary are built up in layers.
Personalised Learning Pathways
All features are integrated to create a unique pathway of relevant and engaging content for every user.
A careful balance of both native speakers and language learners brings our team close to the user experience and has enabled us to build with users in mind from the very start.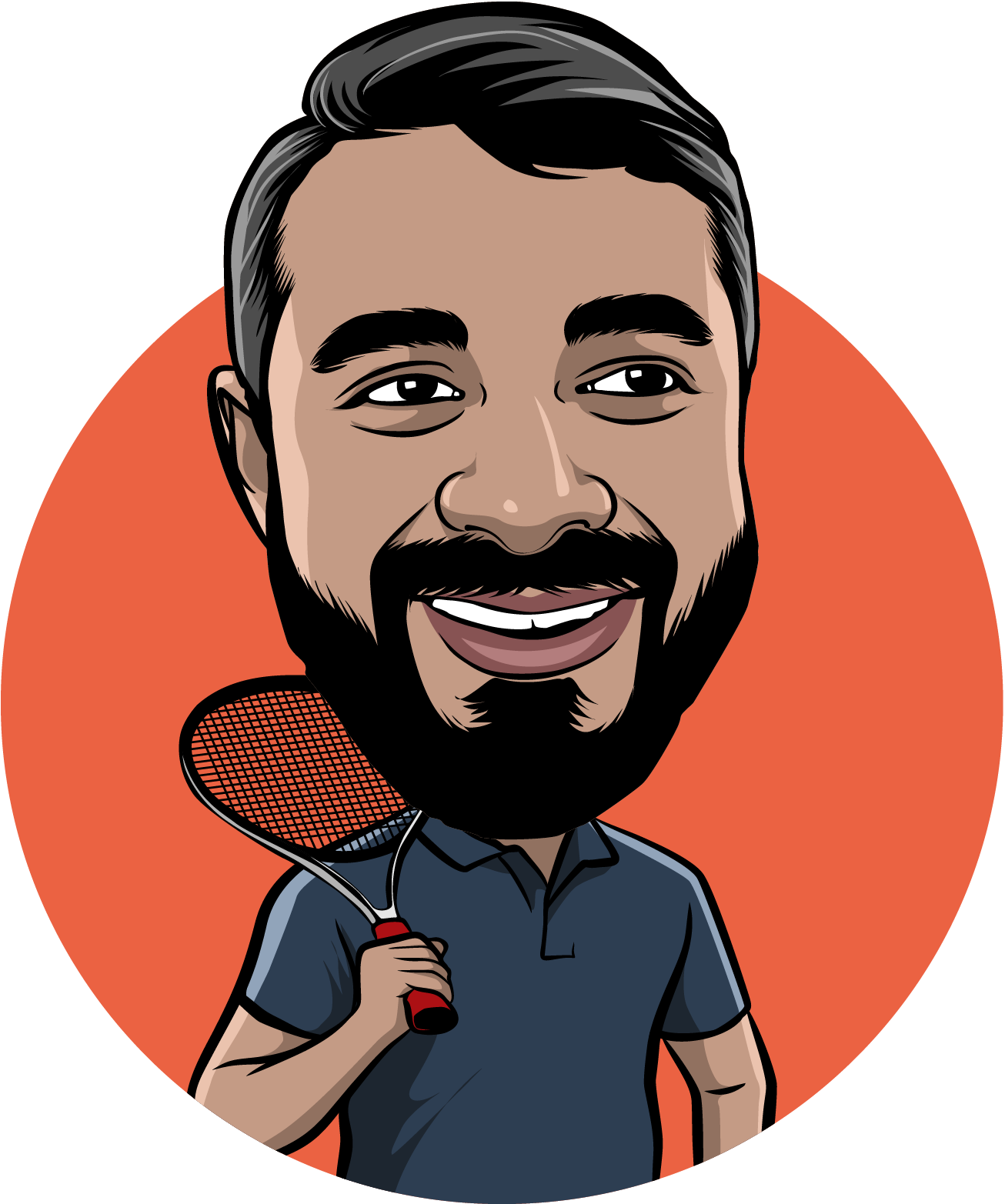 A long-term student of Arabic, Ryan also has an interest in learning theory, starting the Arabic Workshop project when he realised the potential of technology to deliver immersive experiences. In his spare time he keeps bees and plays tennis.
Ryan Rodrigues
Project Director & Curriculum
Anna-Maria is an Arabic Language Instructor and doctoral researcher at the University of Oxford, and an Arabic curriculum developer and consultant. Her current research focuses on the motivation and engagement of Arabic learners. In her spare time, she loves playing squash, writing poetry, and is an avid Lord of the Rings fan!
Anna-Maria Ramezanzadeh
Academic Direction & Curriculum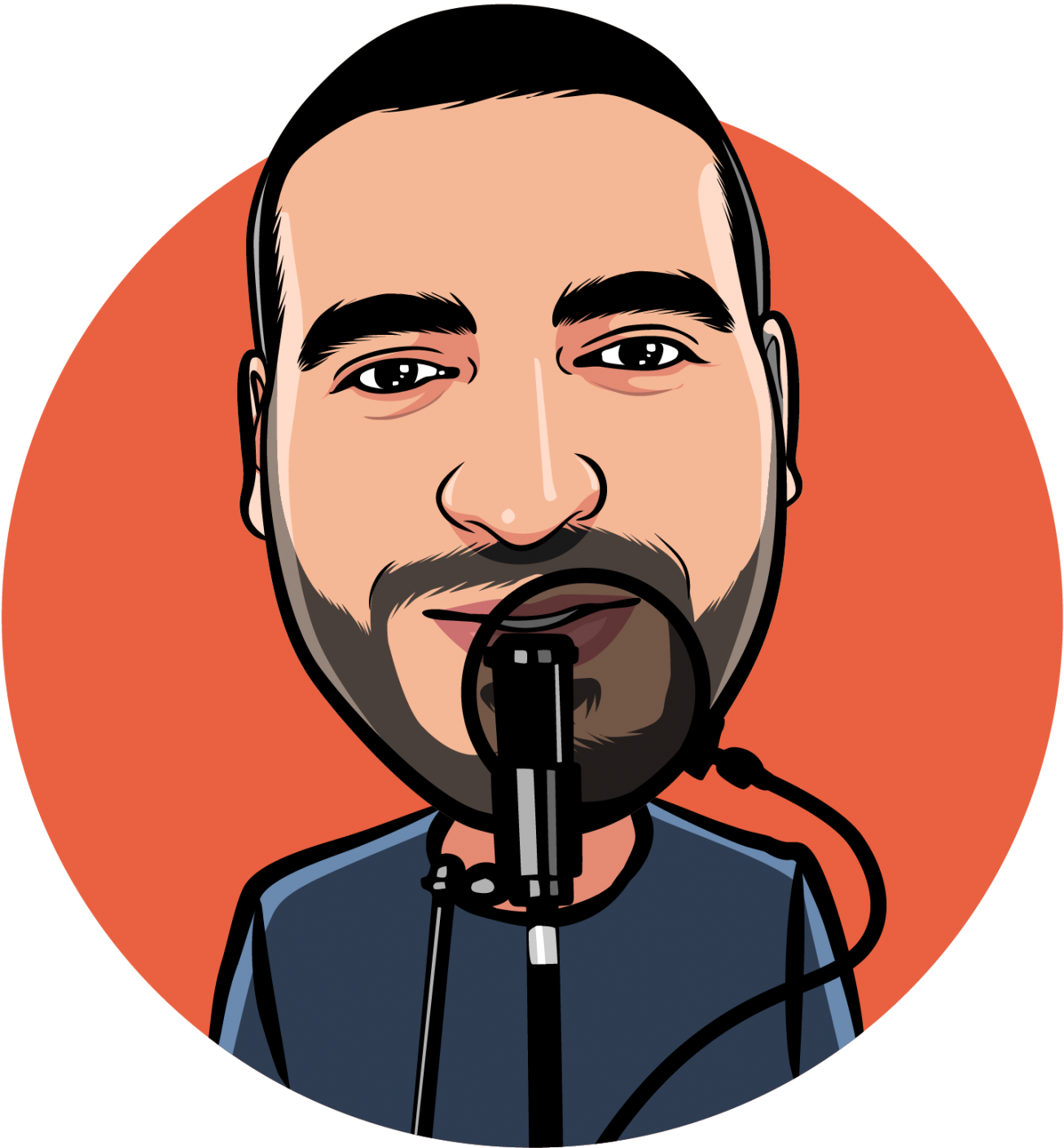 A native Arabic speaker from Damascus, he now lives in Istanbul.  Apart from his love of the language, he has a strong interest in voice acting and audio production.  He loves watching football and playing pool.
Omar Al-Ameen
Voice & Sound Production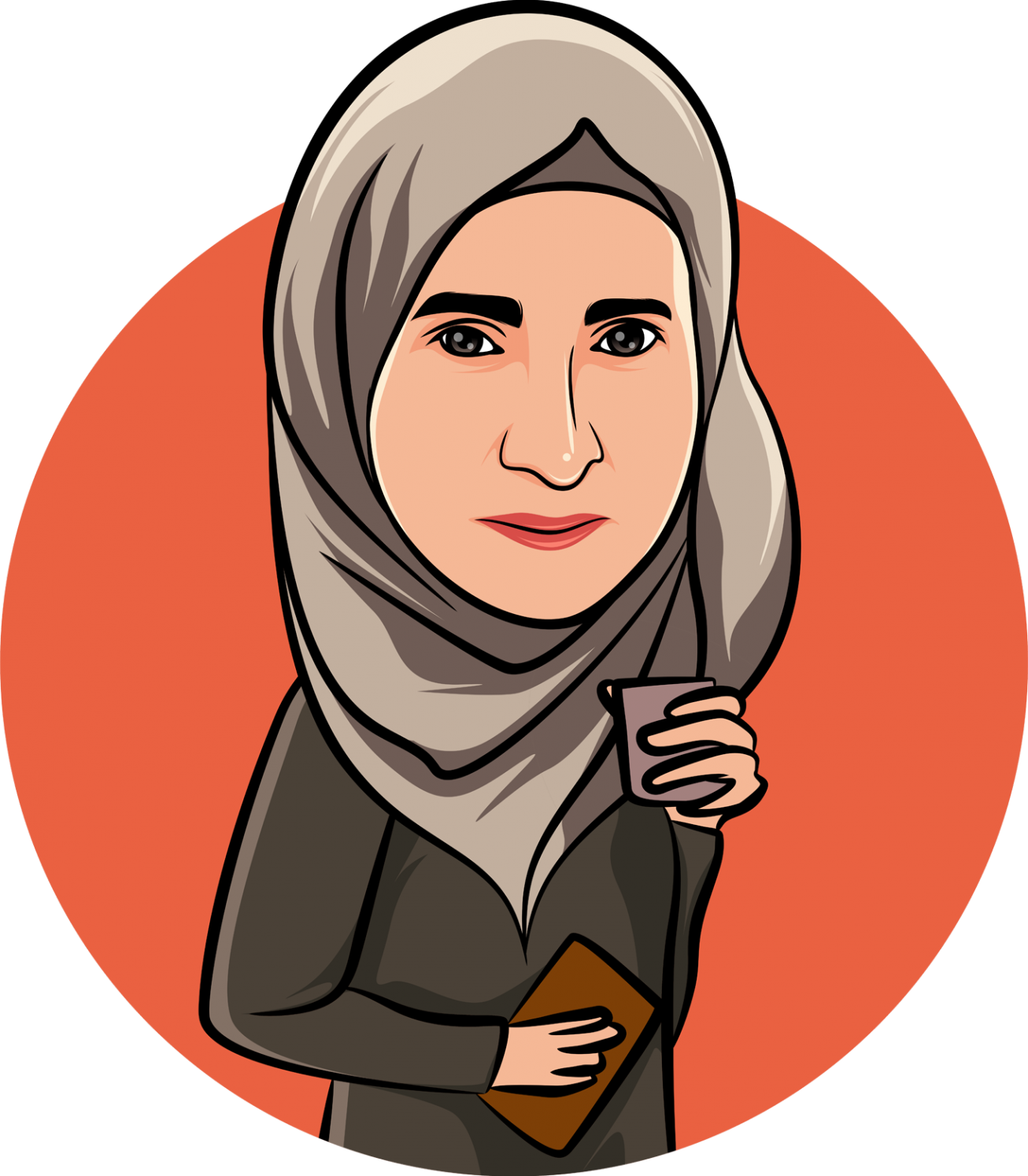 A primary school teacher from Damascus, with a special interest in working with children with learning difficulties.  She currently works with refugee and homeless children in Istanbul, helping them catch up on the education they've missed.  In her free time she loves nothing better than reading a good book with a nice mug of coffee.
Safaa Baalbaki
Curriculum Development & Voice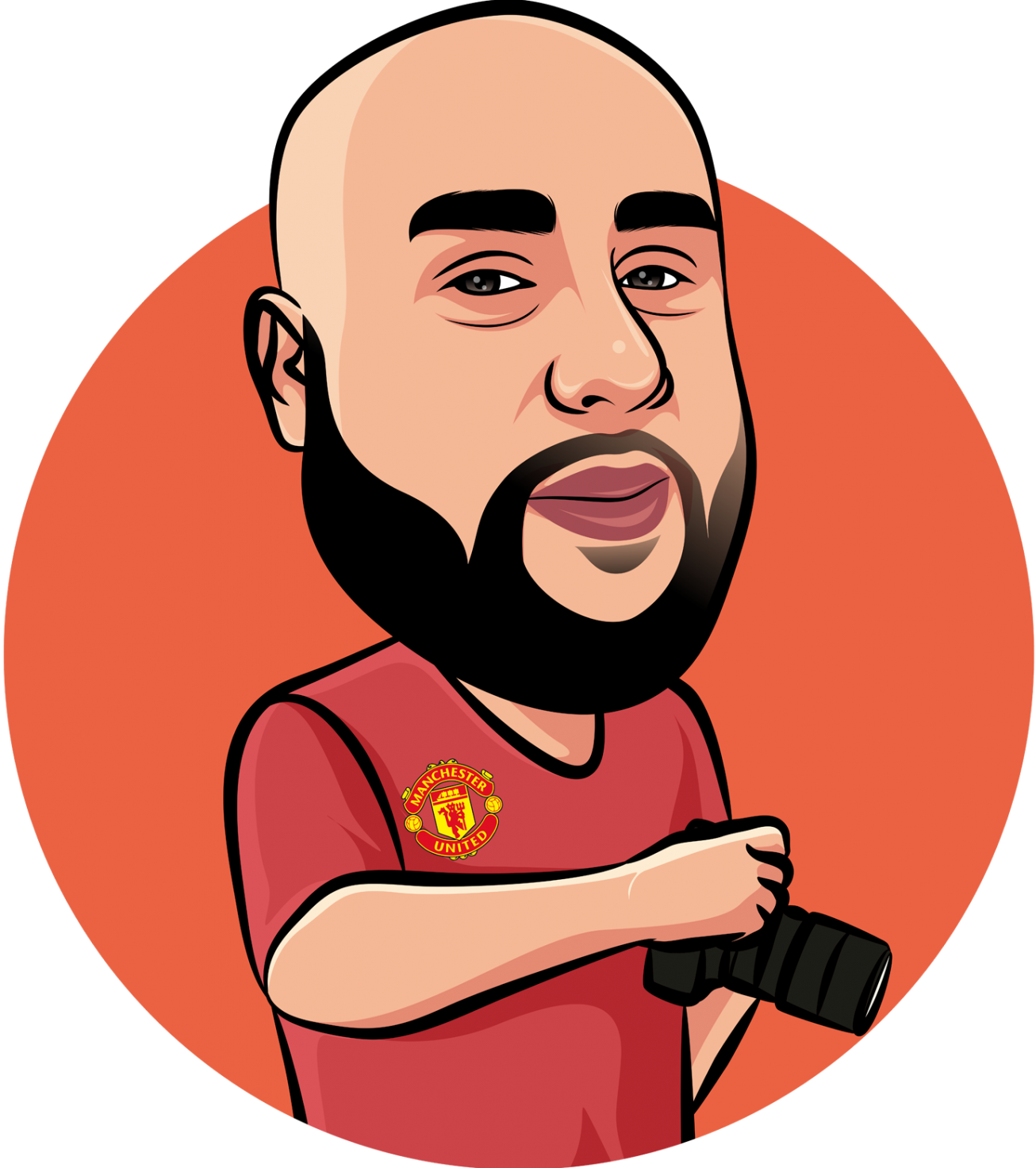 A student of the language himself, Faraz lends his artistic eye to the project in terms of illustration and creative direction.  He loves photography and supporting his beloved Manchester United.
Faraz Awan
Creative Direction & Illustration
Saima holds a BA in Arabic from SOAS University in London, UK and teaches Arabic and Quran to children and adults.  We rely on her diligence and attention to detail to keep the project going.  She loves baking and reading.
Saima Kayani
Curriculum Development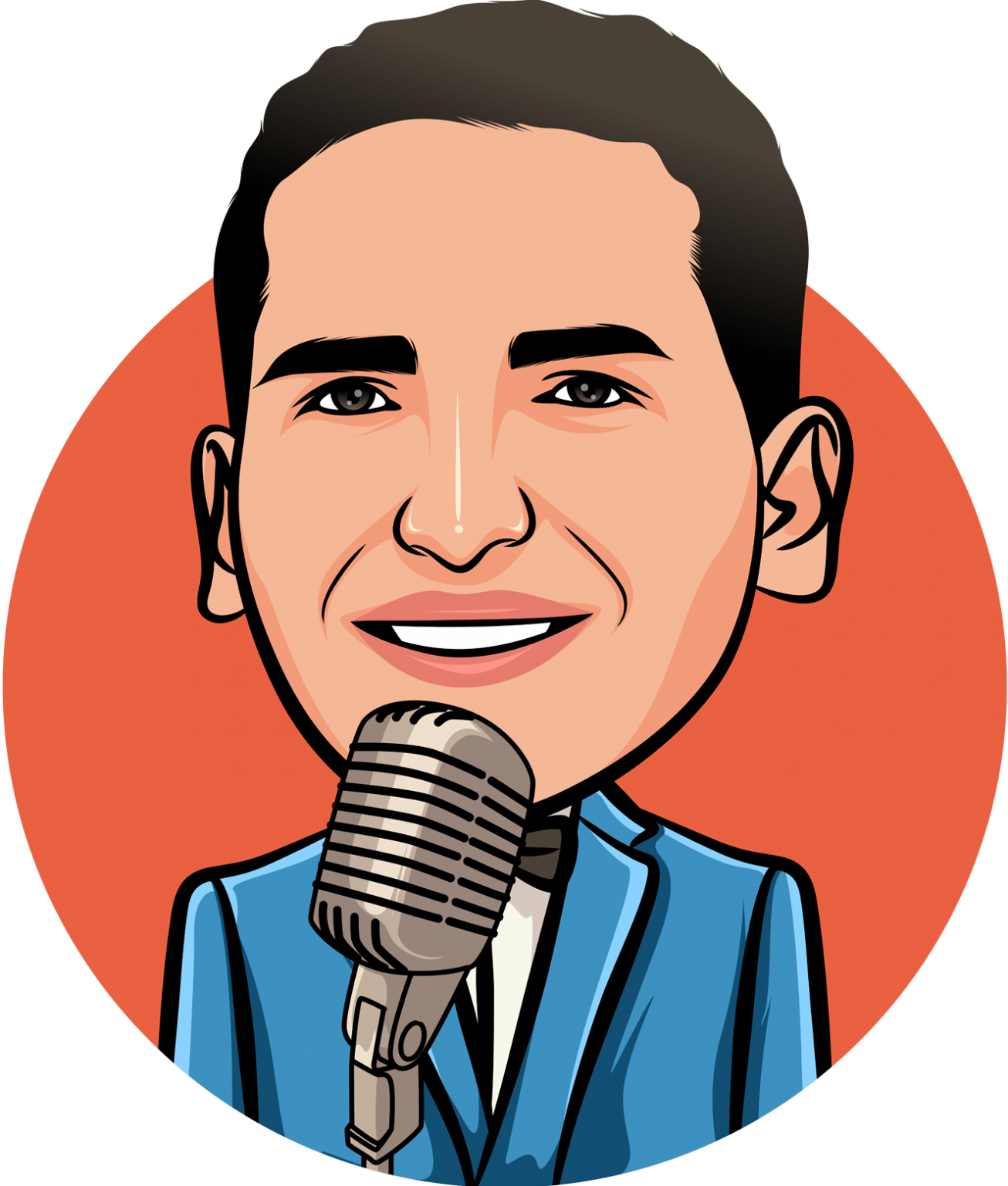 A professional voice-over artist from Cairo, Egypt, Muhammad has worked with many organisations including Harley Davidson and Wave Craft.  He has volunteered his voice for Syrian Researchers and Audio Books for the Blind.  He loves science fiction and watching movies.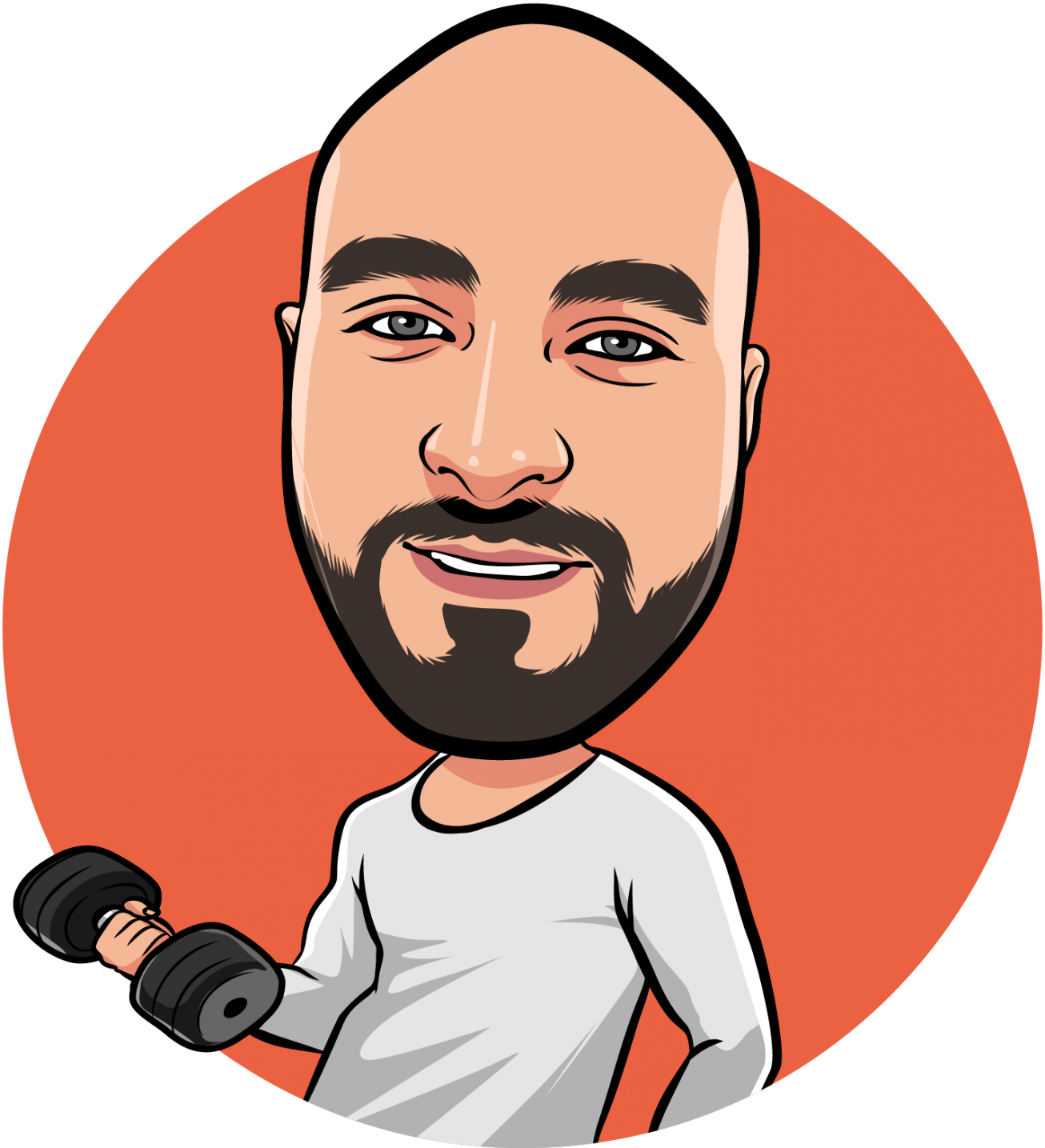 A native speaker from Damascus, Alaa has a wealth of experience teaching Arabic to non-Arab learners.  Currently living in Istanbul, he regularly volunteers – teaching young children and distributing food to the homeless.  He enjoys working out at the gym and loves spending his evenings in the cafes around Istanbul.
Alaa Al-Khabbaz
Script Writing